People with a proven track record
Kake Da Hotel has been serving the who's who of the  political, entertainment and corporate world in India. Some of the personalities, whom the restaurant has served over the years, include: Atal Bihari Vajpayee (Ex-Prime Minister of India), Lalu Prasad Yadav (Ex Railway Minister), K.K. Paul (Governor, Uttarakhand), Dr. S.S. Sidhu (Ex-Governor, Goa), Balbir Singh (Ex-Director, CBI), Chetan Anand (Late Bollywood Film Director), Rajendra Singh Bedi (Late Renowned Writer), Jitendra (Bollywood Actor), Dara Singh (Late Renowned Wrestler & Actor), Khali (Renowned Wrestler) and Daler Mehandi (Punjabi Pop Singer), to name a few.
The Management Team
Kake Da Hotel's Management Team, apart from Ashok Kaka Chopra, consists of the 3rd generation of the Chopra family – Abhishek , Tushar Chopra and Niharika Chopra.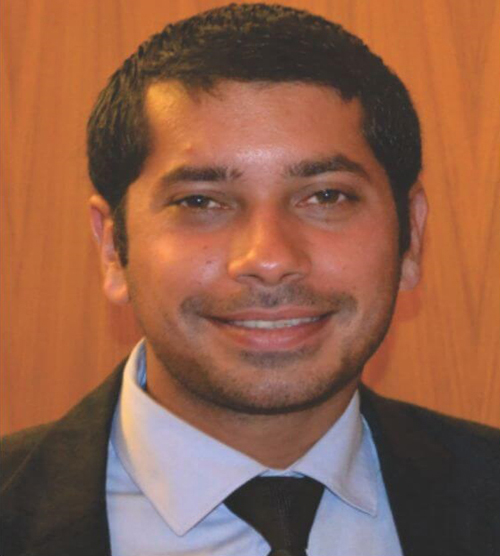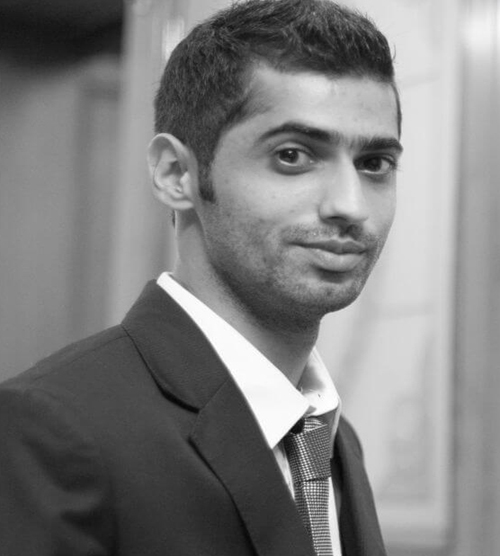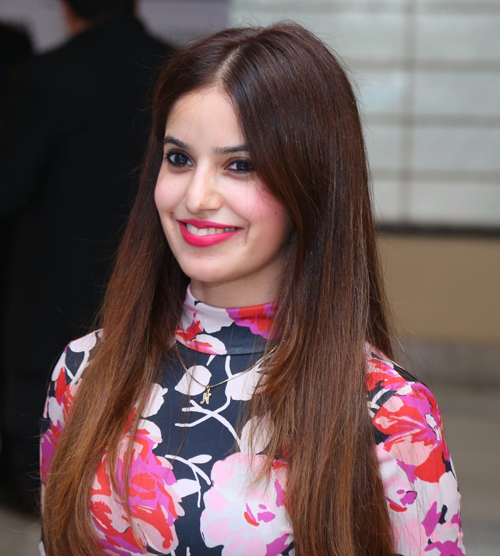 Well-trained Staff
Kake's has highly skilled and well-trained chefs who ensure that the food quality remains high grade and consistent. Personally guided & supervised by Ashok Kaka Chopra, the chefs work hard to create the original taste every time. Ashok Kaka's expertise can be assessed by the fact that even without tasting a dish, he can tell if it is well cooked or needs improvement. The restaurant's service is as fast as it can get. The staff, which has been with Kake's for a long time, caters to guests, right from the moment they come to Kake's…till the time they leave after dining.